About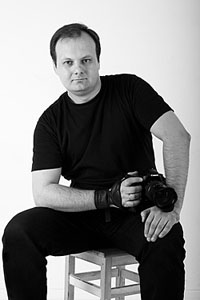 Hi! I'm Sergey Juchkov, photographer.
I'm keen on photography and live doing this favorite work. You can see the examples of my photos on this web site. There are photos nearly all genres I doing. If you like my photos and you want to be a model please use special form.
Settle down more conveniently and begin viewing!
---
COPYRIGHT NOTICE
All photo, video and images are copyright by Sergey Juchkov. It's protected by the international copyright lass.